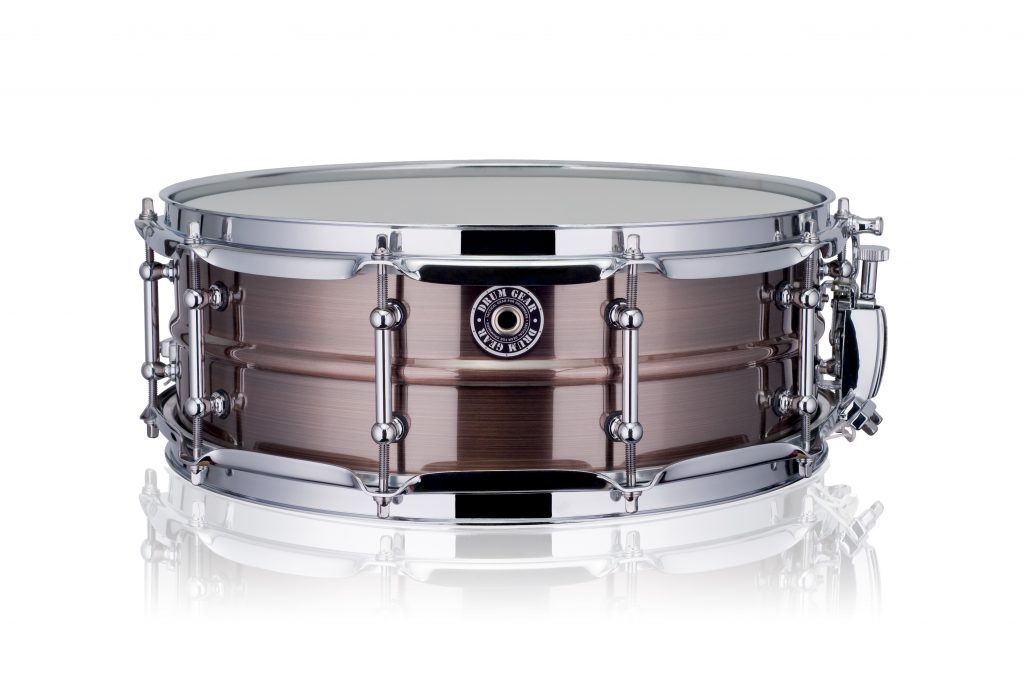 Welcome to DrumGear.com
We are currently in the process of planning this new website, so please come back again later.
In the mean while, please visit some of out other pages:
CymbalONE.com
Our virtual cymbal showroom, buy the same exact cymbal as you see and hear on the videos.
SlapKlatz.com
Read about our gel drum dampeners used by drummers from all over the world, including Benny Greb, Anika Nilles, Calvin Rodgers, Tony Royster Jr., John JR Robinson and many many more.
CymbalWorks.com
Our new and sonically fantastic hand hammered non-Turkish B20 cymbals.
UFOCymbals.com
Read about our affordable yet very well made low volume cymbals.
See you soon!